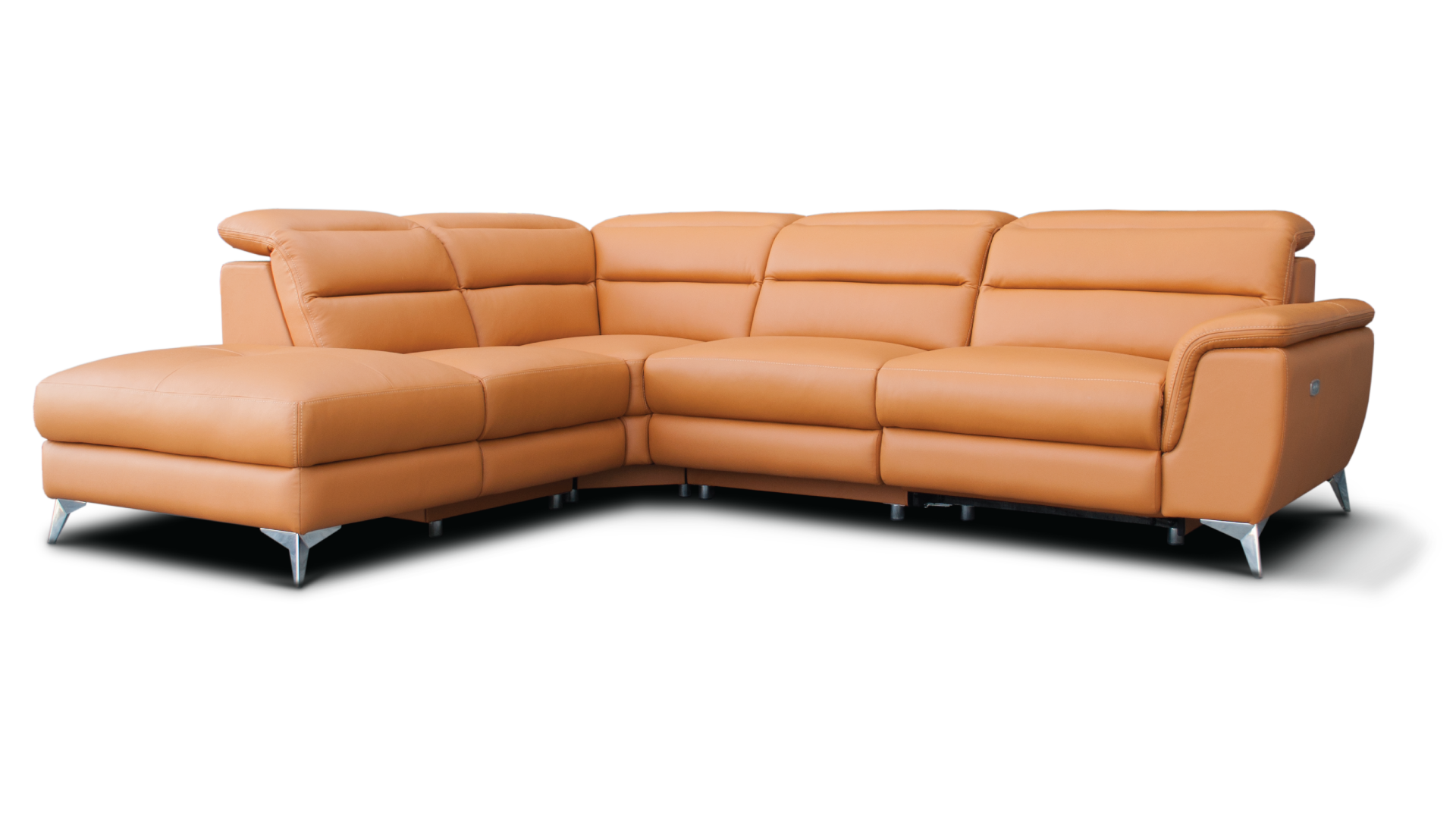 Modular
Give your lifetsyle an uplift with utility and grandeur. The most accessible piece of furniture in your living space deserves lasting comfort and the flexibility of arrangement to fit the occassion.
learn more
Comfort
Complete your lounging needs with First Class experience. Designed with great emphasis on the importance of comfortability without sacrificing the aesthetics, Recliners are one of our all-time best sellers. 
learn more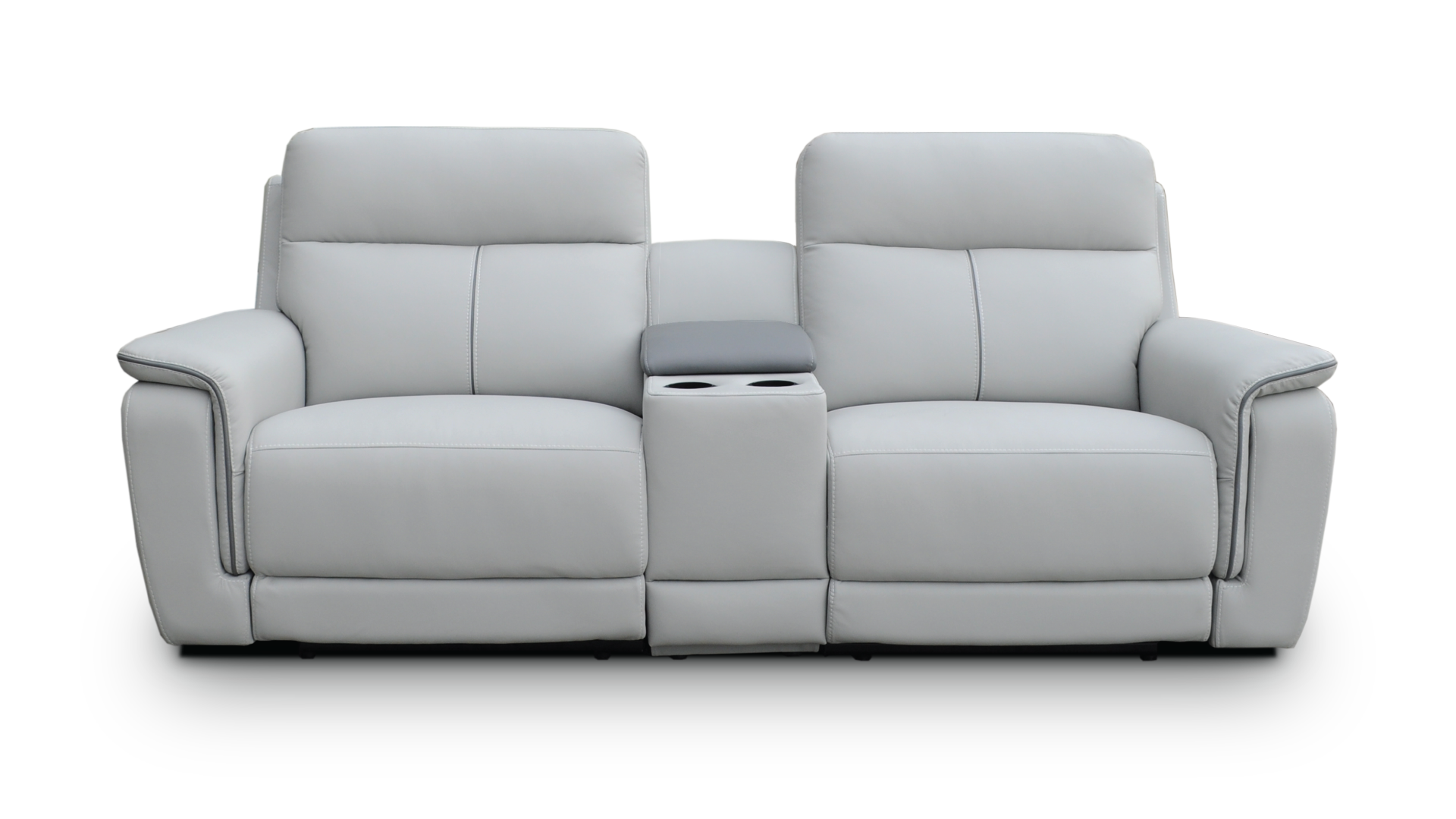 Classic
A true luxurious design crowns you as the ruler of your space. The beauty of our Chesterfield pieces embodies its historical value and beauty that withstood the test of time, and can lux up any space meant for executive decisions or personal indulgence.
learn more
Simplicity
Raffreka practices the idea of "Less is More". We add a touch of minimalism design adored by Urban consumers and employ uncomplicated production designs to ensure smoother maintenance if ever required.
learn more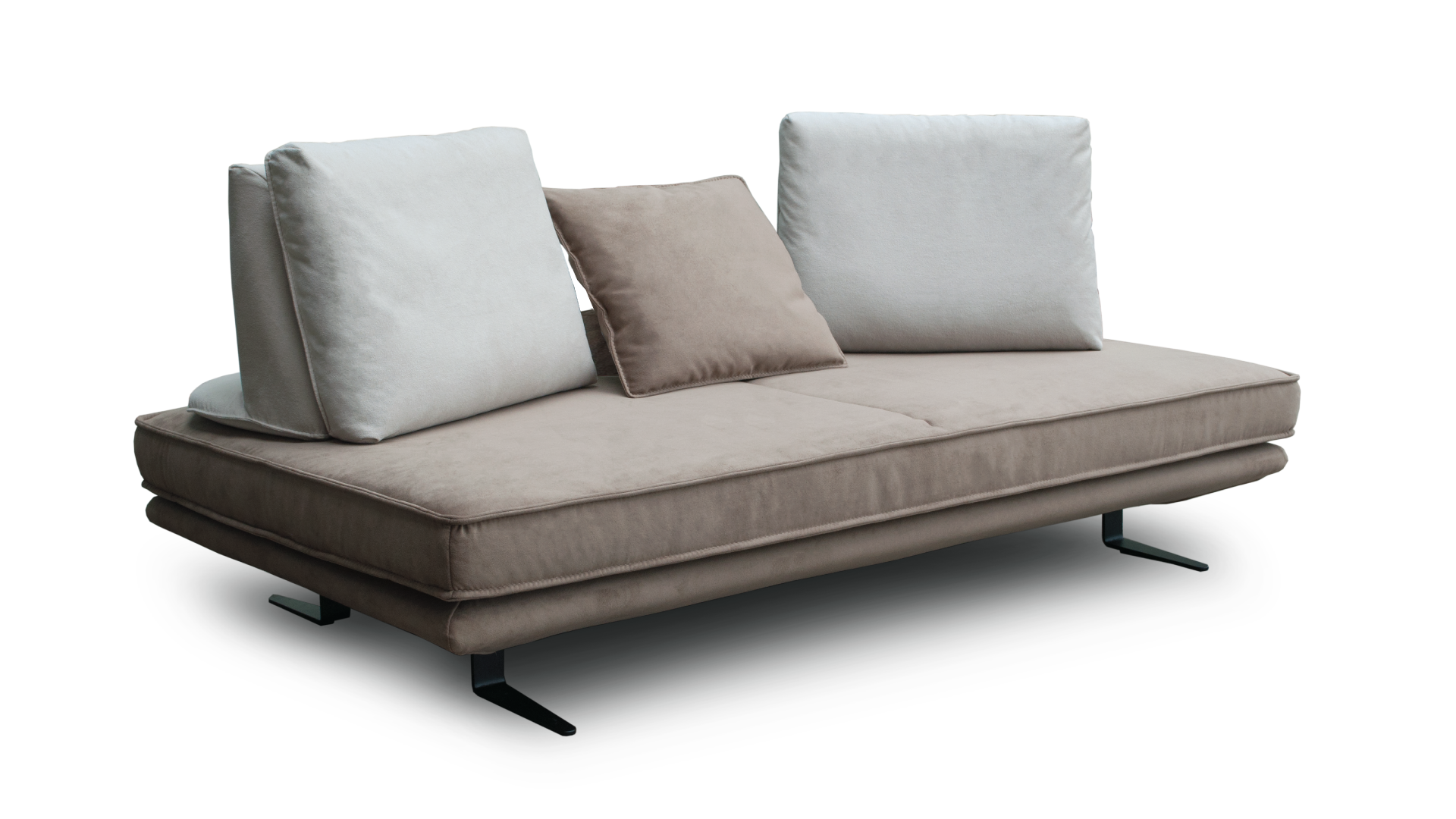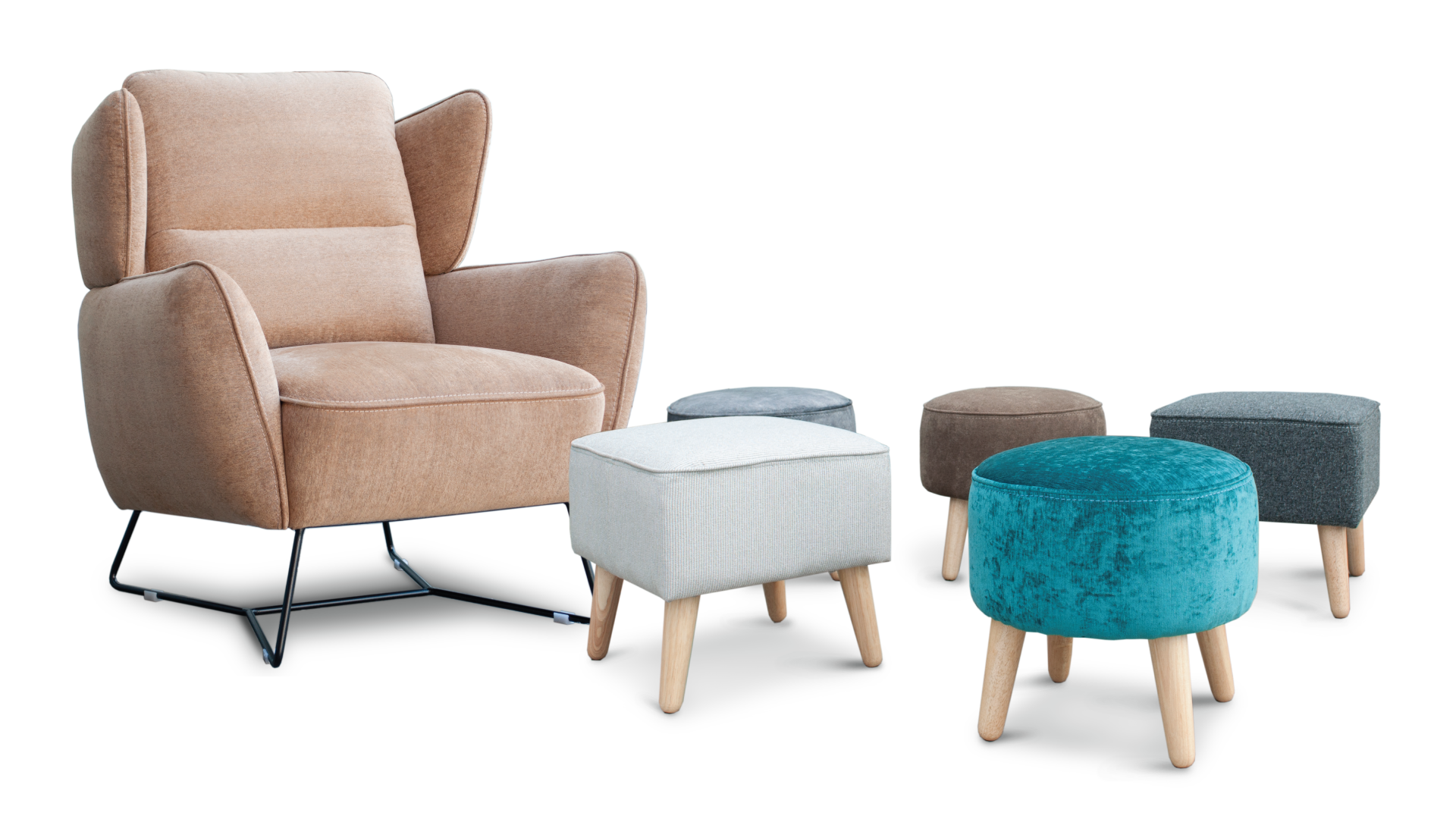 Chairs & Ottomans
From minimalistic to cutting-edge dramatic designs, our product variations cover all your seating needs through function and comfort. Looking to outfit your living space? Contact us to find the set of chairs that accommodate your style and needs.